GET IN TOUCH,
Contact Us
Whitsand Bay Golf Club
Andy Welch
PGA Pro/Golf Director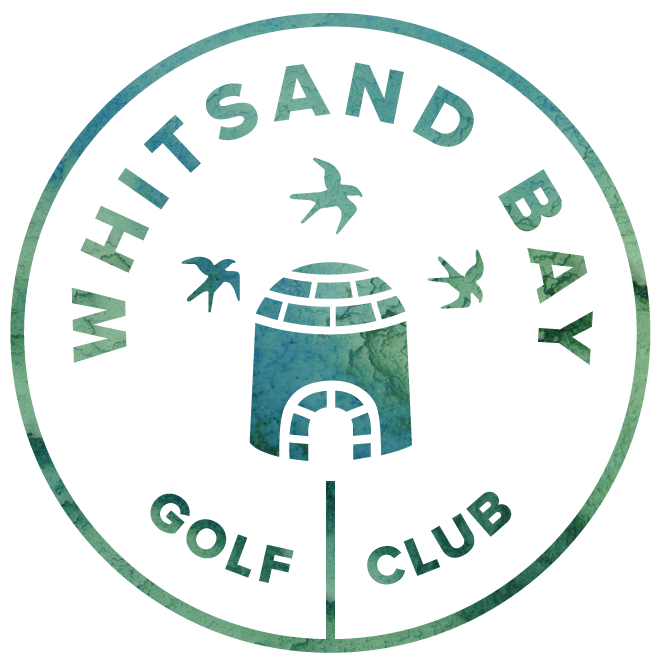 Portwrinkle, Cornwall, PL11 3BU
Strictly Speaking – It's Time For Golf⛳
➡️ bit.ly/whitsandbayteetimes
Strictly is back and while the stars are put through their paces, why not waltz your way across our fairways before the evenings are completely lost to failed foxtrots and saucy salsas. Grab your partner and sprinkle some glitter on your game by booking online for the best rates available.
...

See More

See Less
Best of luck to our very own Nicola Partridge who is today playing the final of The Vice President's Cup at St. Austell GC. Play well Nicky and enjoy! 🏌🏼‍♀️⛳️🏆
...

See More

See Less
Host Your Own Golf Day in 2023 ⛳
➡️ www.whitsandbaygolf.com/visitors/
What could be better than a get together with your friends on the golf course. Whether it is a long overdue catch up or some friendly competition, we offer the perfect venue for you and your group. Challenge yourselves on our incredible course and enjoy the relaxed atmosphere and catering in our clubhouse after your round.
...

See More

See Less
A very wet start to the day here at The Bay. Golf course fully open but NO BUGGIES permitted today. @PLsportsnews #SWGolf #StateofPlay
Load More...