GET IN TOUCH,
Contact Us
Whitsand Bay Golf Club
Andy Welch
PGA Pro/Golf Director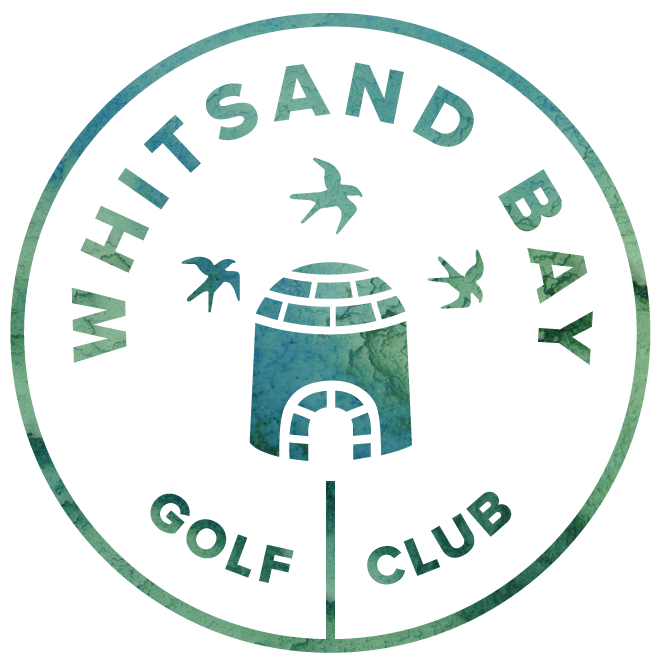 Portwrinkle, Cornwall, PL11 3BU
Enjoy an Epic Weekend of Sport ⛳
➡️ bit.ly/whitsandbayteetimes
This weekend will see champions reign victorious across the sporting world. If you are feeling inspired to chase your own piece of glory then book a tee time for you and your golfing partners here at Whitsand Bay Golf Club and play for something more important than a major, bragging rights.
...

See More

See Less
What a morning for our Captain's Drive-In. Three great drives with the addition of David M Fairbrother's effort resulted in a total yardage of 701- more importantly, £113 was raised for the Captain's Charity, Luna's Fund.
...

See More

See Less
Is This the Best Time to Play?⛳
➡️ bit.ly/whitsandbayteetimes
Now that there is so much daylight now to play with there has never been a better time to experience the beauty of an evening round of golf. Our best prices are available through our website so head there to set up a post work treat and break up your week with a quick round.
...

See More

See Less
@whitsandbaygolf super series starts next Sunday, it's not to late to sign up for the first event !
What a morning we have been blessed with for our Fourball Open! Best of luck to all the competitors, and above all, enjoy the day! 🏌️‍♂️⛳️🏆 @PLsportsnews #SWGolf #PlayTheBay
Load More...